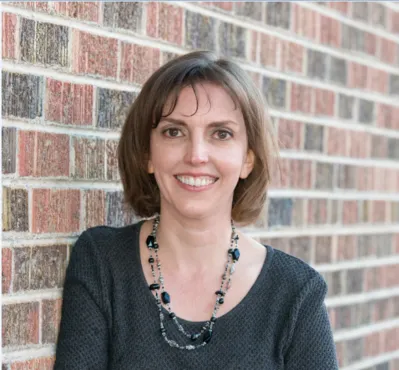 Dr. Jennifer Barth is a Licensed Psychologist specializing in the comprehensive assessment of psychological and neuropsychological disorders in infants, children, adolescents, and adults. She has specialized training and experience in the diagnosis of Autism Spectrum Disorder.
Dr. Barth completed her undergraduate work at Colorado State University, graduating Magna Cum Laude. She earned her masters and doctorate degree from Nova Southeastern University's clinical psychology program. She completed her internship and postdoctoral fellowship at Mailman Center for Child Development at Miller School of Medicine. Her training provided her with the opportunity to work in hospital and school environments. As a result, she has extensive experience with medically complicated patients, multi-disciplinary collaboration, and advocacy for children's educational needs. In addition, Dr. Barth has evaluated adults with a variety of neurocognitive and psychiatric concerns including traumatic brain injury. Dr. Barth has fifteen years of experience working with a variety of developmental, behavioral and emotional challenges.

Catherine Fuller is a Provisional Professional Counselor (PPC). She has received training in Cognitive Behavioral Therapy for Insomnia (CBT-I). This is a type of therapy that is effective in the treatment of chronic insomnia as well as other disorders that may be affecting sleep. Catherine also loves helping adults and teens find solutions to everyday life problems using Cognitive Behavioral Therapy (CBT). CBT is a research-based method that helps individuals find lasting change through targeting negative thought patterns. She is directly supervised by Dr. Barth.

Catherine earned a Bachelor of Science in Psychology, a Master of Science in Leadership, and a Master of Science in Psychology, as well as substantial post graduate credits from GCU. After graduation, she began teaching Psychology related courses at Brown Mackie College in Arizona and Laramie County Community College (LCCC). Catherine moved to Cheyenne in 2015 where she began working in the prevention field with Big Brothers Big Sisters (BBBS) and Prevention Management Organization (PMO). Catherine served on many community prevention boards and participated in training programs throughout Laramie County. Catherine is excited to serve the Wyoming community at High Plains Psychological Assessment Center.